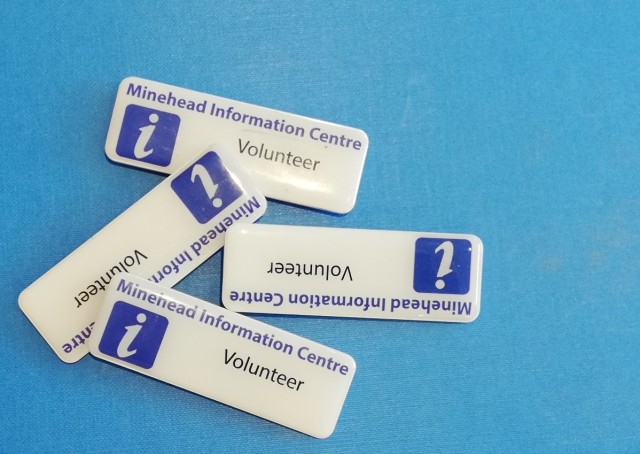 Hi I volunteer for Minehead Information Centre (aka MIC) where I help out one morning a week in the brighter months from spring to autumn. I am two years the "wrong" side of 75, depending on your view point, or unless you are Chinese, Japanese, Indian or African – in which case I am few years away from becoming venerable!
MIC is a charity so funds are in short supply and volunteer help is always welcome; even form someone as venerable as me.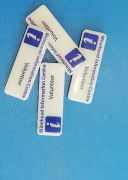 I have volunteered for various schemes and organisations since I was retired by BT at 50 with a works pension, which felt like winning the lottery.
Over the years as a volunteer I've befriended a number of lovely and interesting people:
Bill and Harry were two elderly Welsh men, released from life in an institution by Care in the Community. Each had learning difficulties. Bill was bright and intelligent, but had a speech impediment which made it difficult to understand what he said. As a result he'd spent most of his life in an institution despite his intelligence. Fortunately he liked it there, and when I learnt to understand him, he would often ask me to take him back to see the friends who still lived there.
Harry was 80, the eldest of four boys. He was extremely proud to of outlived the other three, as he told me each time we met.
Lillian had Menieres disease which made her giddy and prone to falling. She was a delightful lady in her late 80s. Her pleasure was to listen to cricket on the radio which she claimed she could "see better on the radio as opposed to the TV"
And finally Herta who's great pleasure was to have an ice cream on the pier at Western Super Mare, where I was living. Both Lilian and Herta were older than me and in time they "shuffled off this mortal coil" to use a favourite phrase of Lillian's
MIC is where I find my current escape, and since everyone who works here is young (present writer excepted) and also healthy the risk of anyone "shuffling off" is very small. The very nice people who work here are extremely patient, warm and friendly (as you might expect) and the job of dishing out information is very enjoyable and good for honing my people skills which can (and do )get rusty.
To volunteer at MIC is a pleasure without too much responsibility, because I am always able to get advice from whoever is in charge on the day, and I get to know all the good things on offer in and around Minehead.
It keeps me on my toes, and at times pushes me out of my comfort zone- which is very good for the soul, not to mention the brain. It also keeps me off the streets and out from under my wife's dainty feet. So all told it is a very welcome and pleasing activity for me to undertake one morning a week-perfect!
As I mentioned at the beginning MIC are keen to welcome any more volunteers. So if these healthy and enjoyable perks appeal to you, then please don't hesitate- Get in touch!