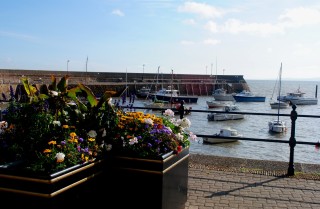 Minehead offers a suberb destination for families seeking a traditional seaside holiday and is the gateway to Exmoor National Park.
Why not find out more about the hidden stories of Minehead by joining one of our walking guides?
Learn about history and folklore, myths and legends, shipwrecks and smugglers, people and places brought to life by our enthusiastic guides. Tours take place on set dates during the summer or can be arranged on demand. For details and to book a place Tel: 01643 702624. £2.50 adult, £1 child. See this link for details
Whether you want a
relaxing break or an action packed holiday
of walking, cycling, horse riding or extreme sports, Minehead is an ideal base. Why not drop in to see the
Channel Adventure
team on the seafront to try out an adventurous activity? We are open all year round and every season provides different experiences.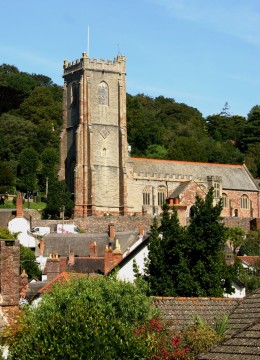 Explore the historic harbour, fishermen's quarter, lower town and higher town or go shopping in the range of small, independent shops and visit the tea rooms and eateries throughout the town.
To see what's happening
live on the webcam
at Minehead harbour, see
this link
(note: you need to download puffin web browser for tablets or mobile phones to access the webcam)