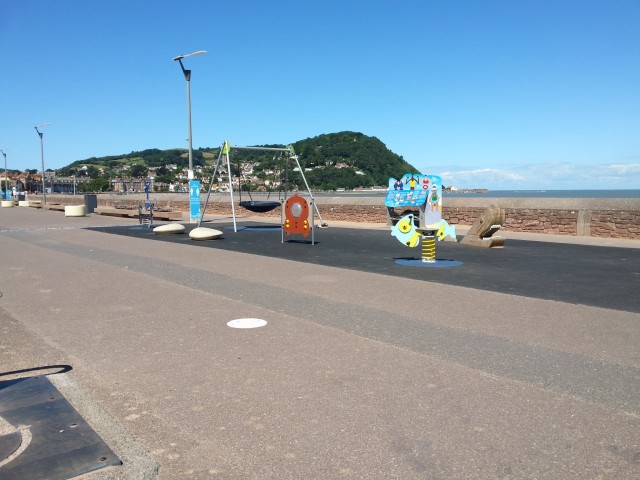 There's nowhere I'd rather be than Somerset's quintessential seaside town
By Richard Franks
Richard Franks returned to Minehead in September 2020 after a 15 year gap. This time he was on assignment as a freelance journalist for a national newspaper The Telegraph. A regular feature of the newspaper "A postcard from…….." had it's sights set on Minehead thanks to Richard!
Richard has fond memories of his holidays spent at Butlins' Minehead, this assignment gave him the opportunity to indulge in a nostalgic trip to our pretty seaside town.
"I'm riding a wave of nostalgia. After a brisk ten-minute walk from my hotel to the beach, I gravitate towards seafront arcade Merlin's, the scene of many futile attempts at coaxing teddies into my young grasp"
Join Richard as he rediscovers the town. Click on the link below and immerse yourself in an uplifting and amusing read.
https://www.telegraph.co.uk/travel/destinations/europe/united-kingdom/england/somerset/articles/postcard-minehead-extended-summer-coronavirus/
"A swimmer runs into the sea at Minehead" CREDIT: RICHARD FRANKS
"Butlin's is normally the main draw in Minehead, but this summer has been a little different" CREDIT: RICHARD FRANKS
https://www.telegraph.co.uk/travel/destinations/europe/united-kingdom/england/somerset/articles/postcard-minehead-extended-summer-coronavirus/